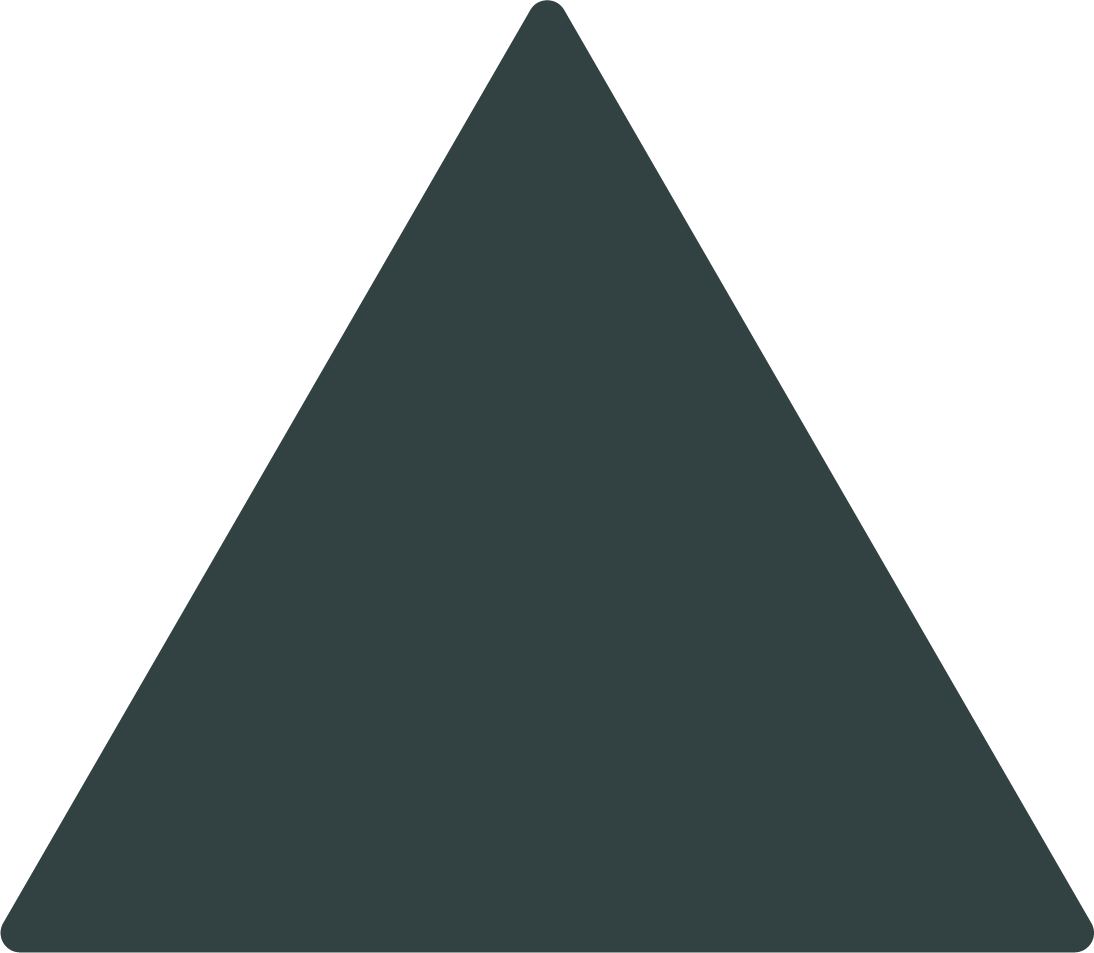 Let's
create execute optimize
your marketing playbook.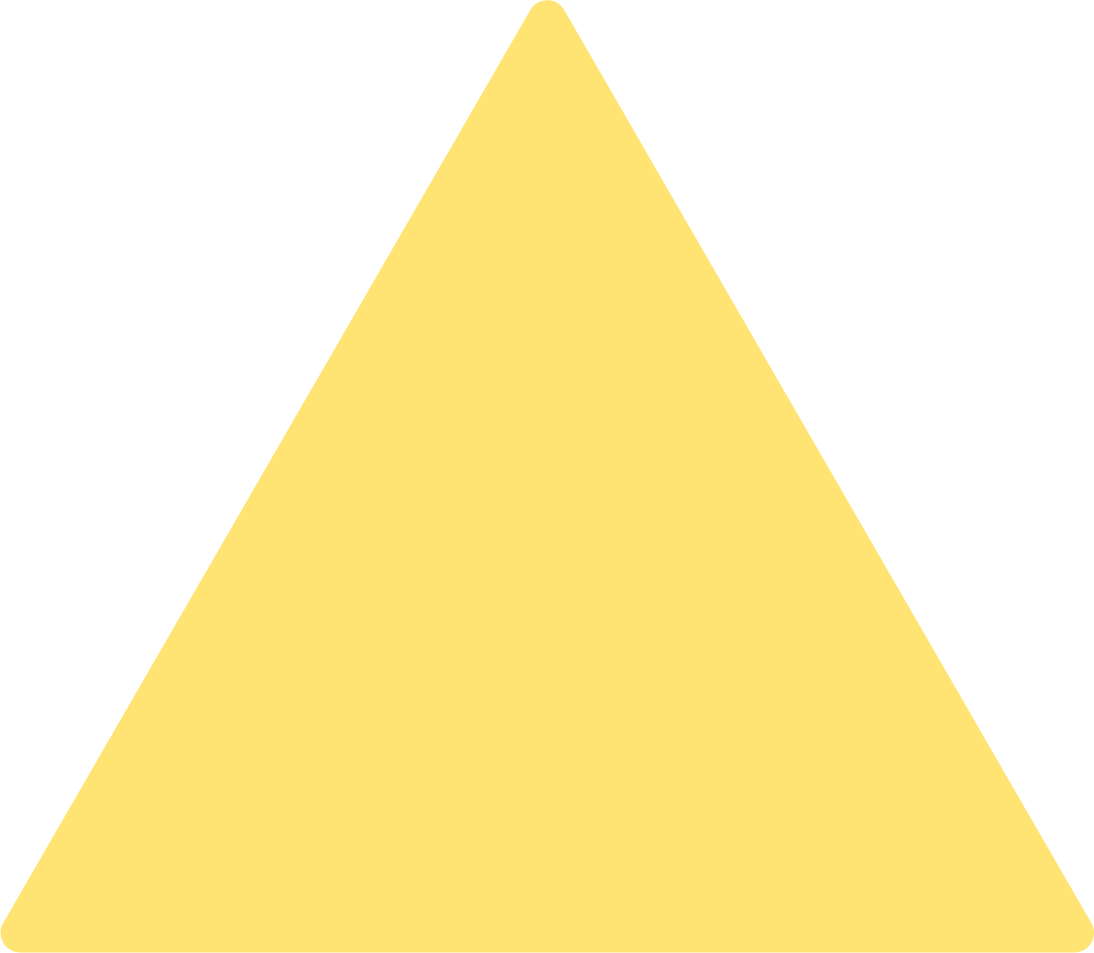 Let's create your marketing playbook. We start with  your target audiences. What makes them tick and have their wow-moment? And even better, where can you find them and how do we synchronize your product or service to best fit their needs?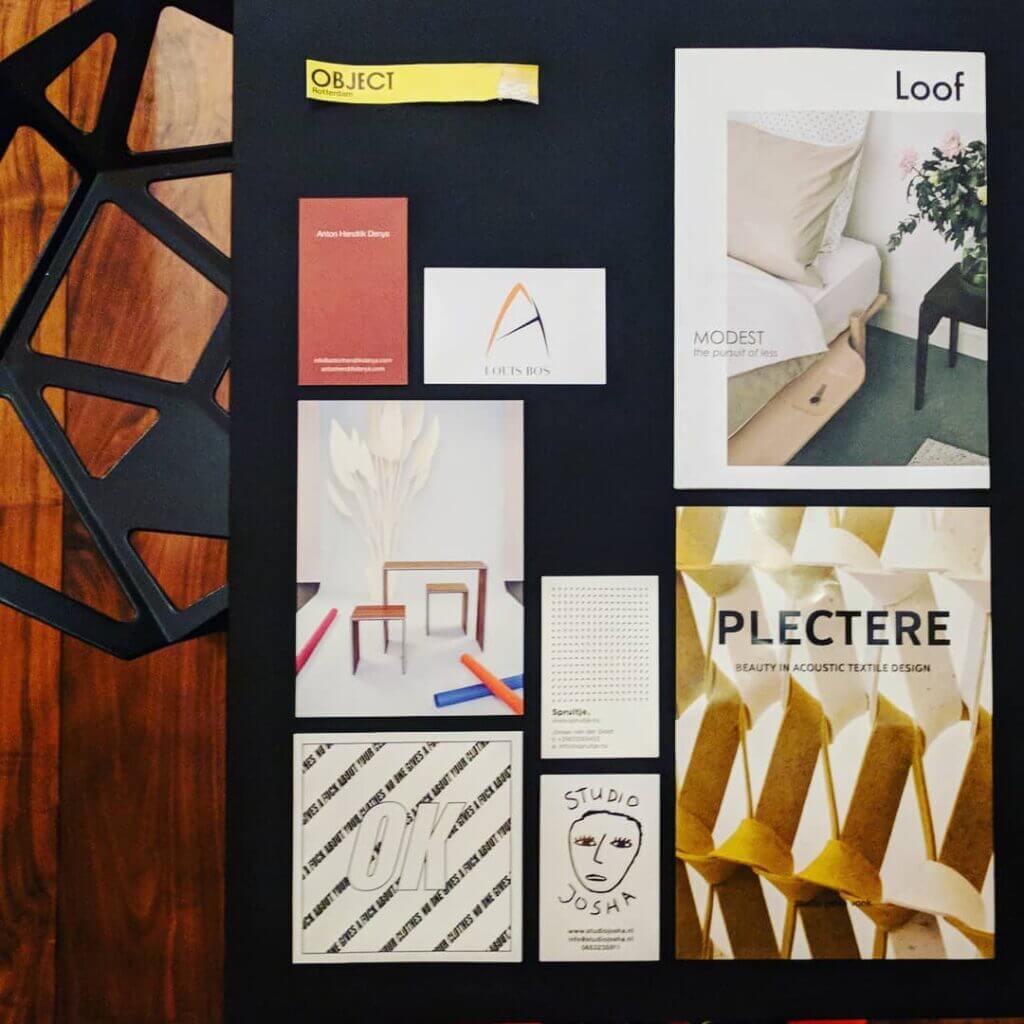 Already have a solid marketing plan? Share your pirate funnel with us and let's grow together.
Whether that entails working on landingpages, new content ideas, advertising or on SEO – just lay it forward.

Analyze and learn from your data. In this stage we validate assumptions and optimize our playbook with the right tests to improve the metrics that are the most relevant to your business.
We do and create a lot of things. But these visible things are always part of a greater playbook. Ask us about them.
> Some of these pics are clickable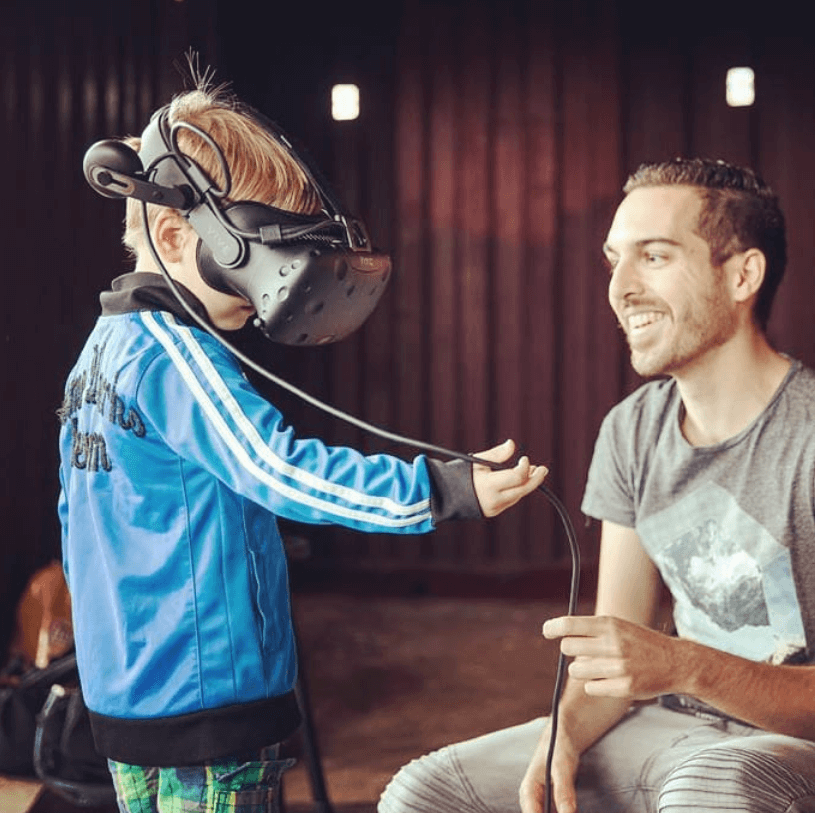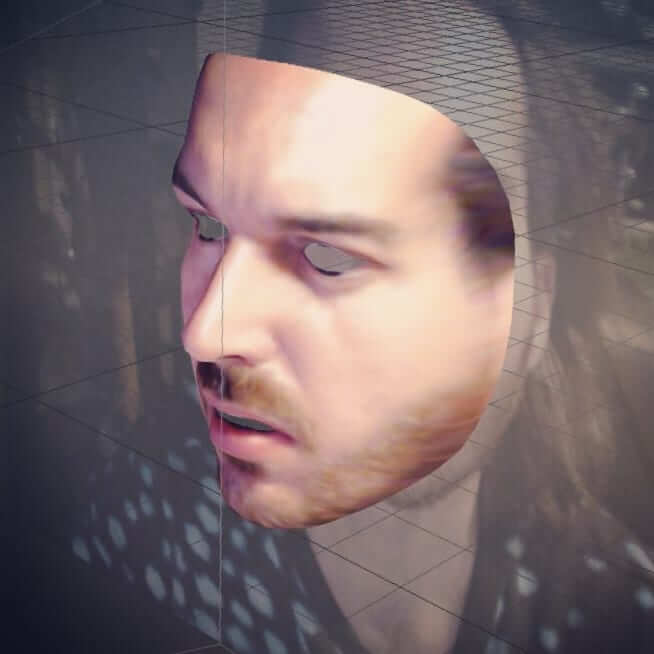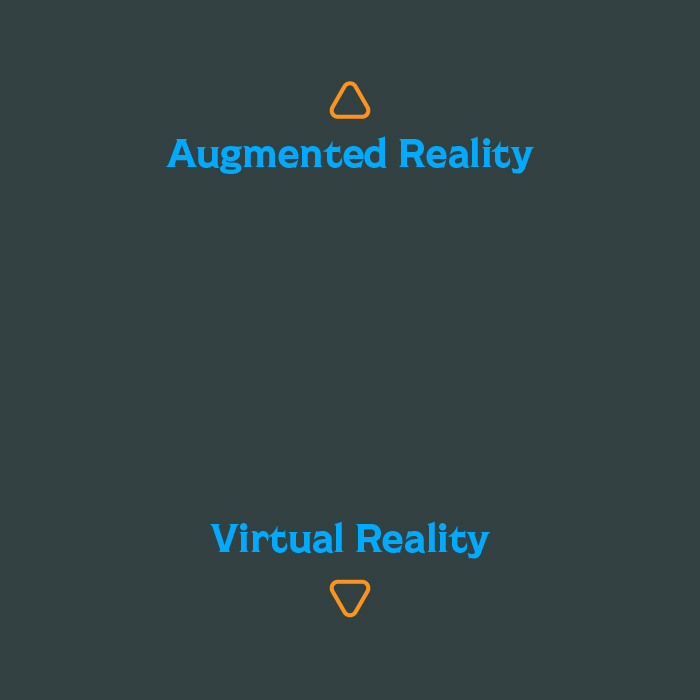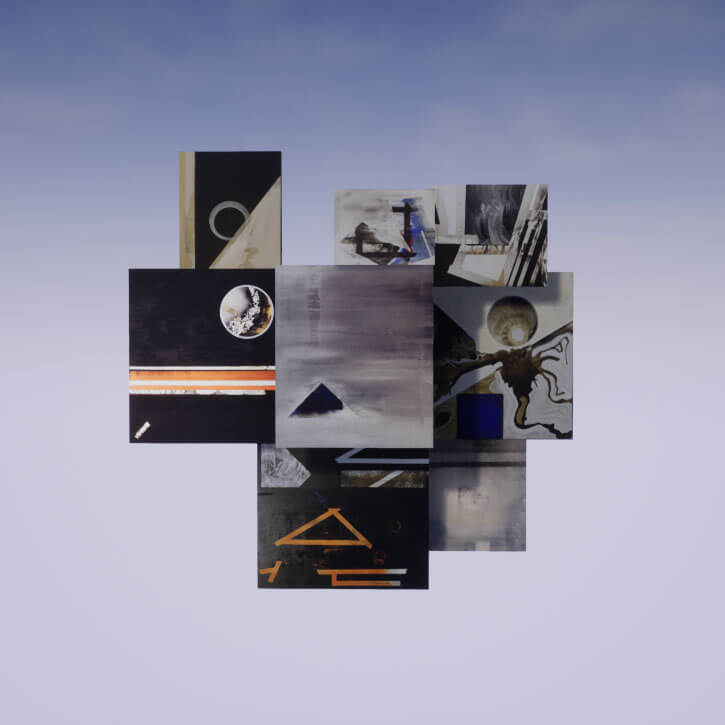 Always explore new roads to come up with new ideas. Here is our moodboard for some of those ventures.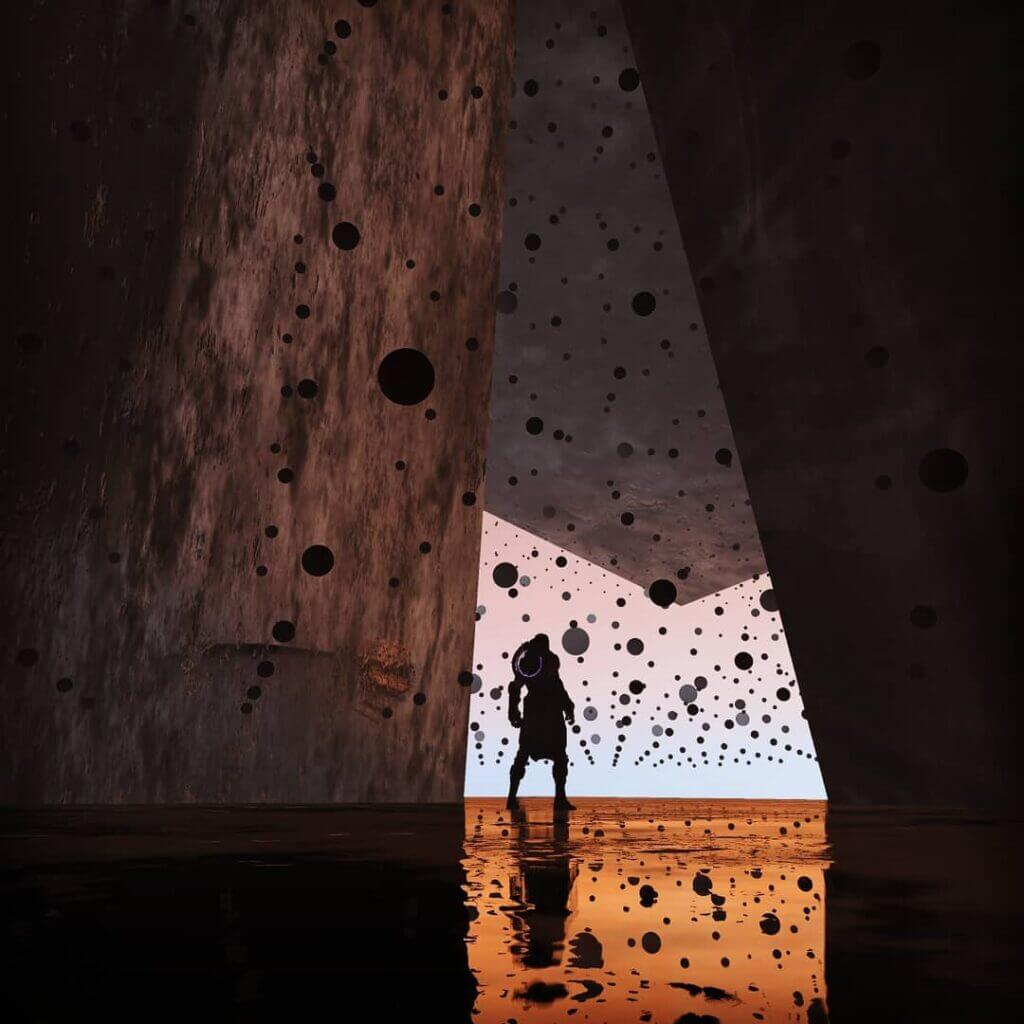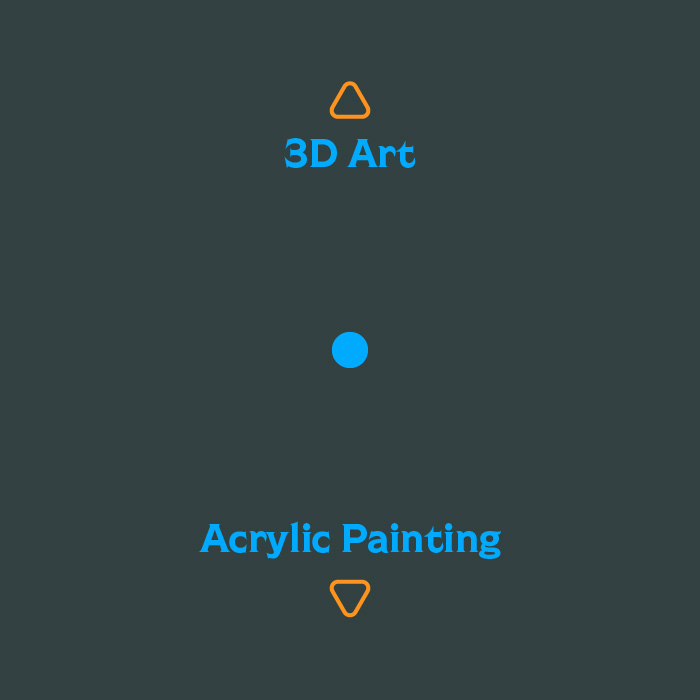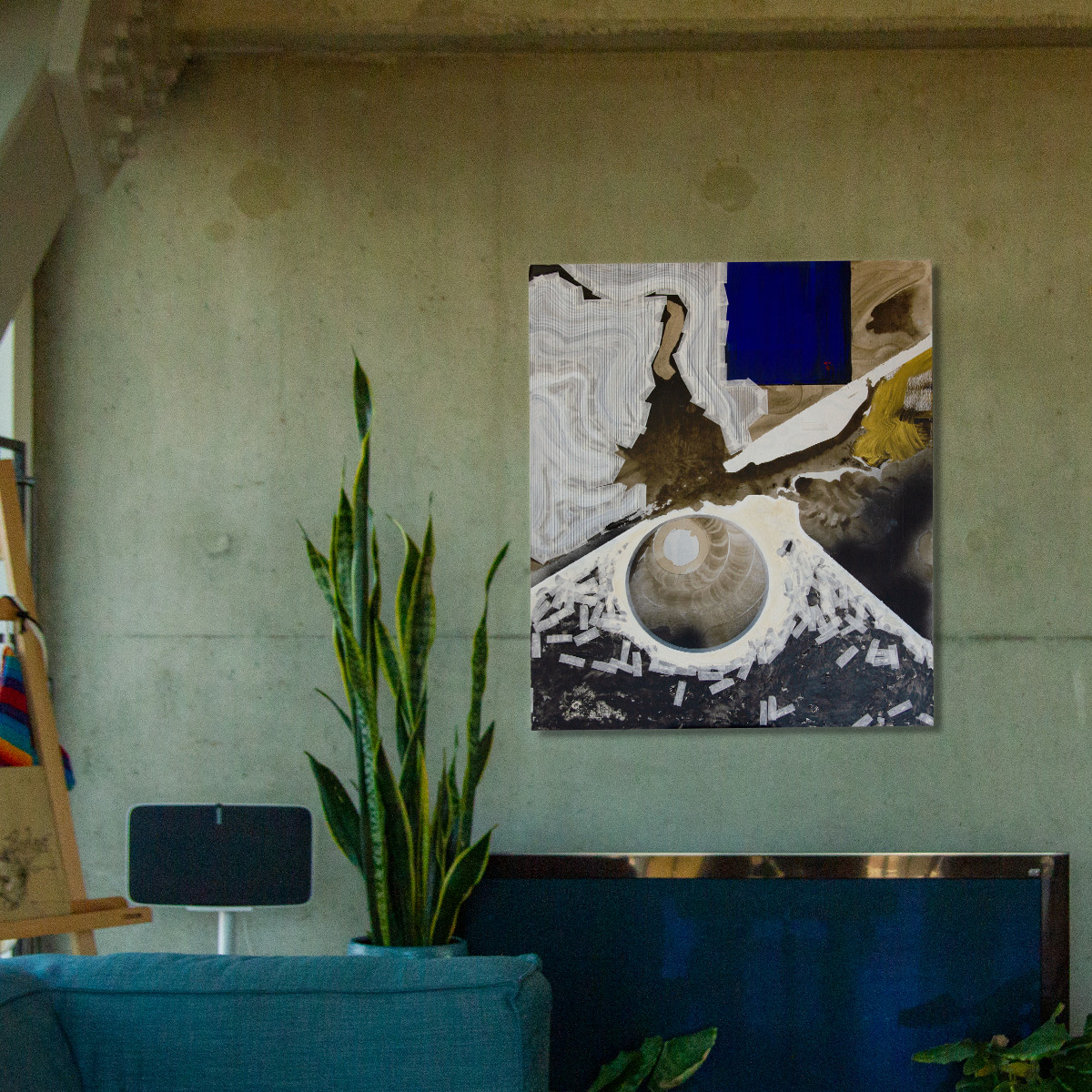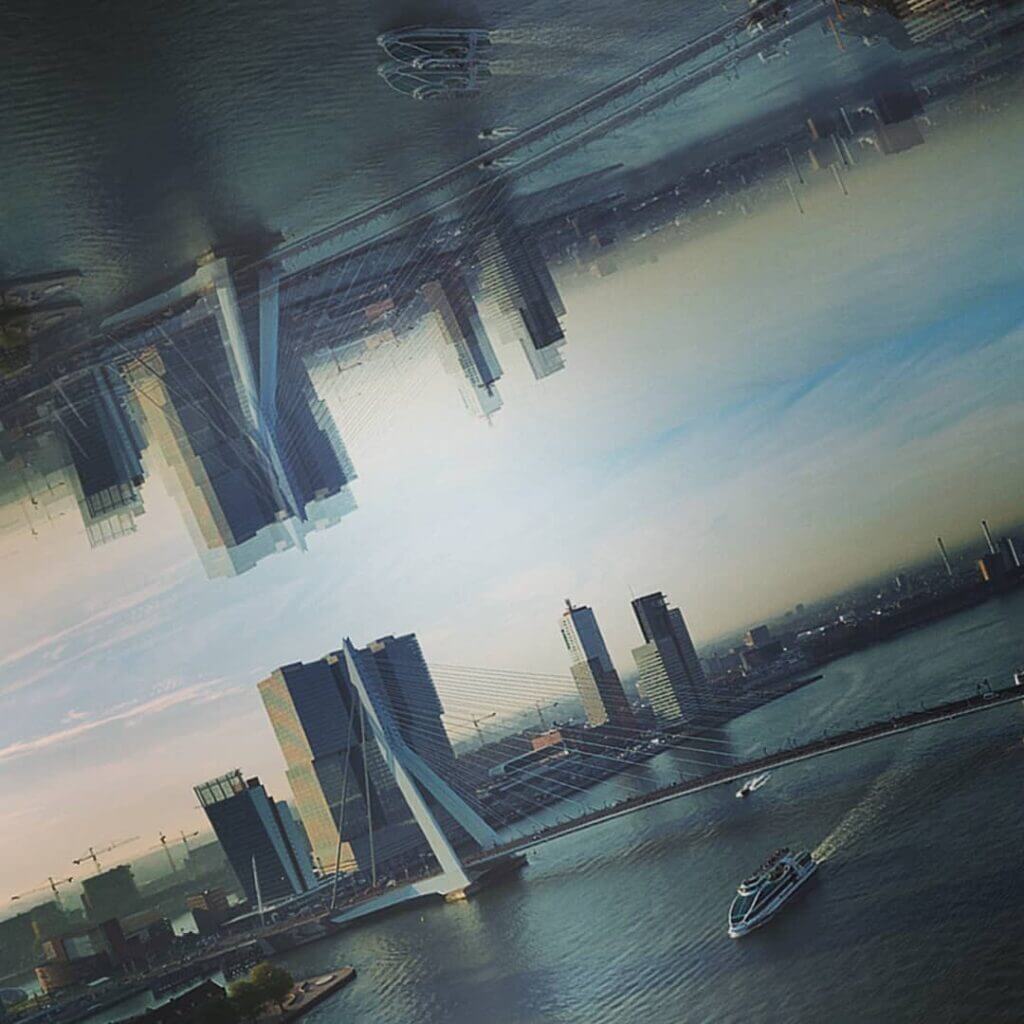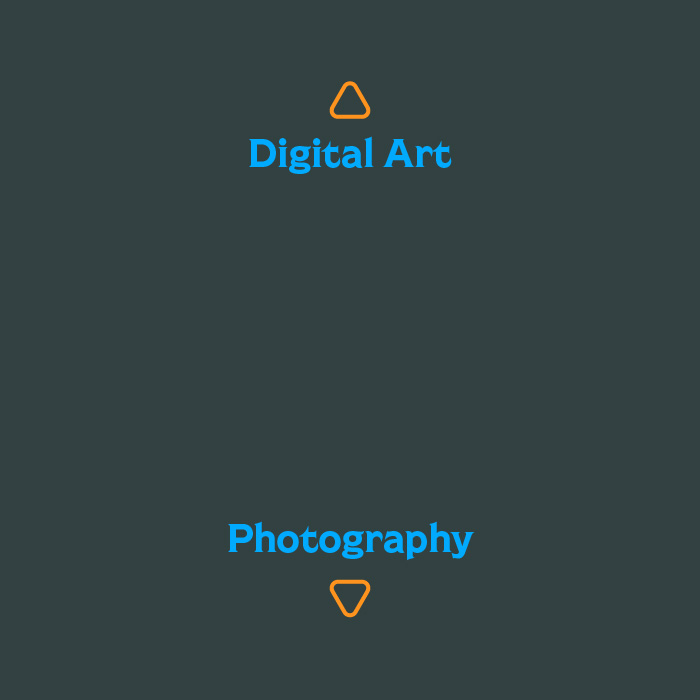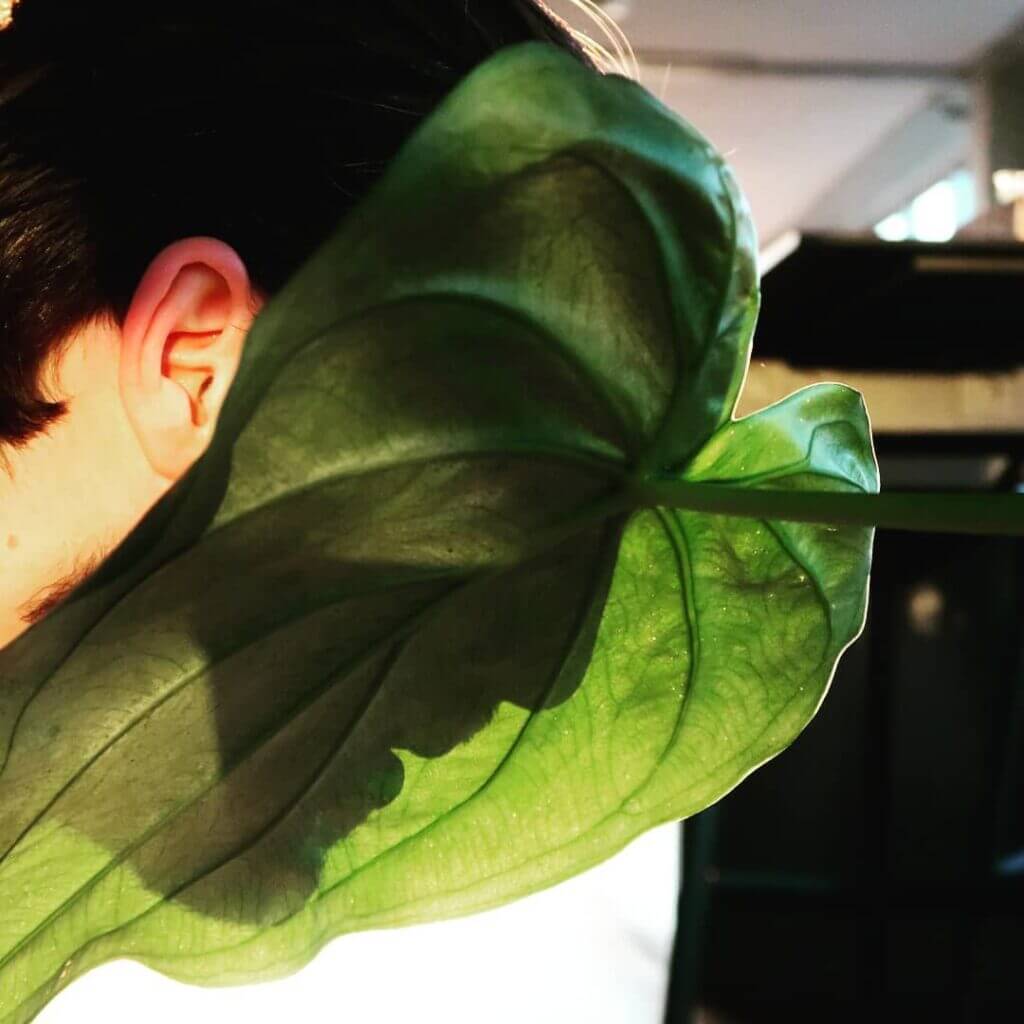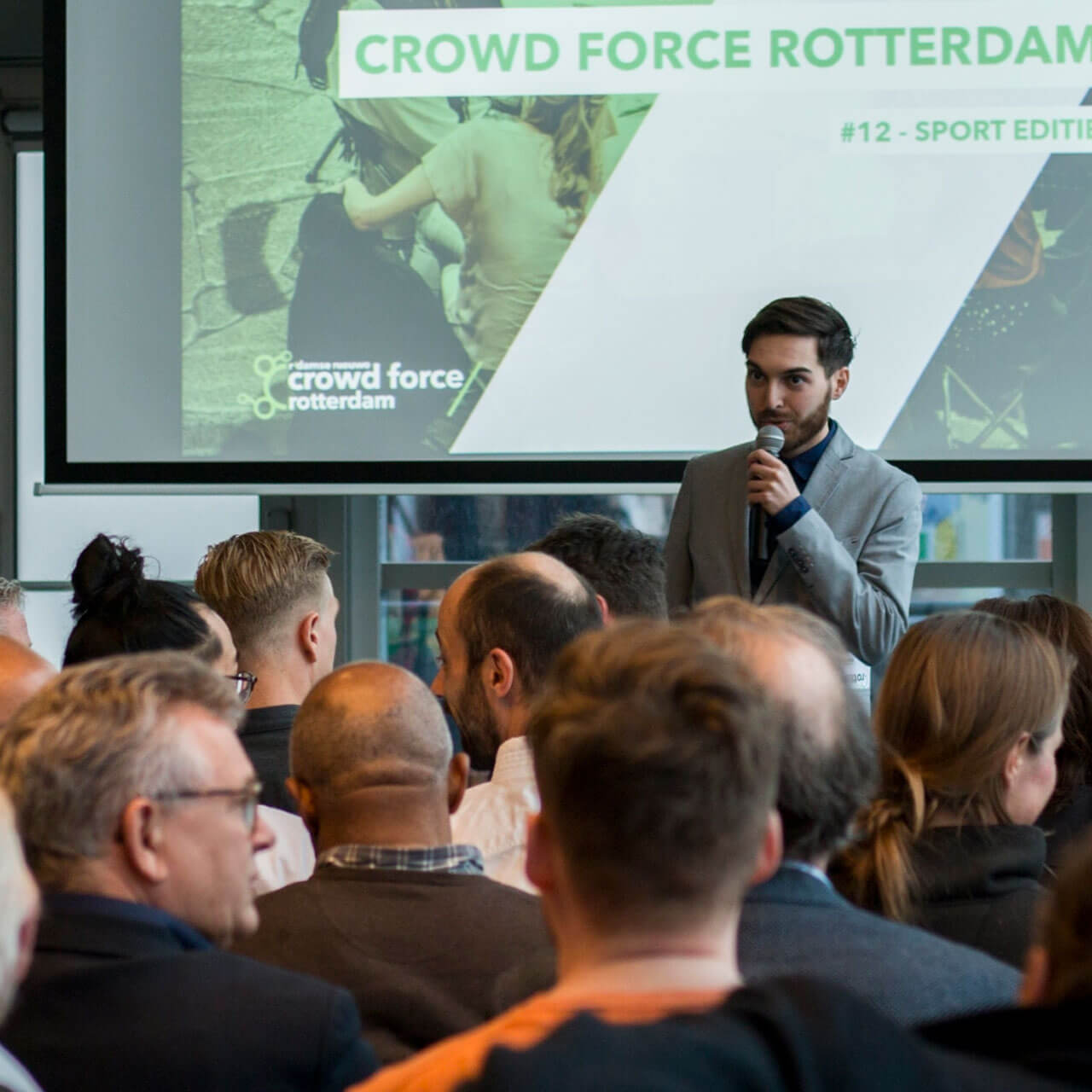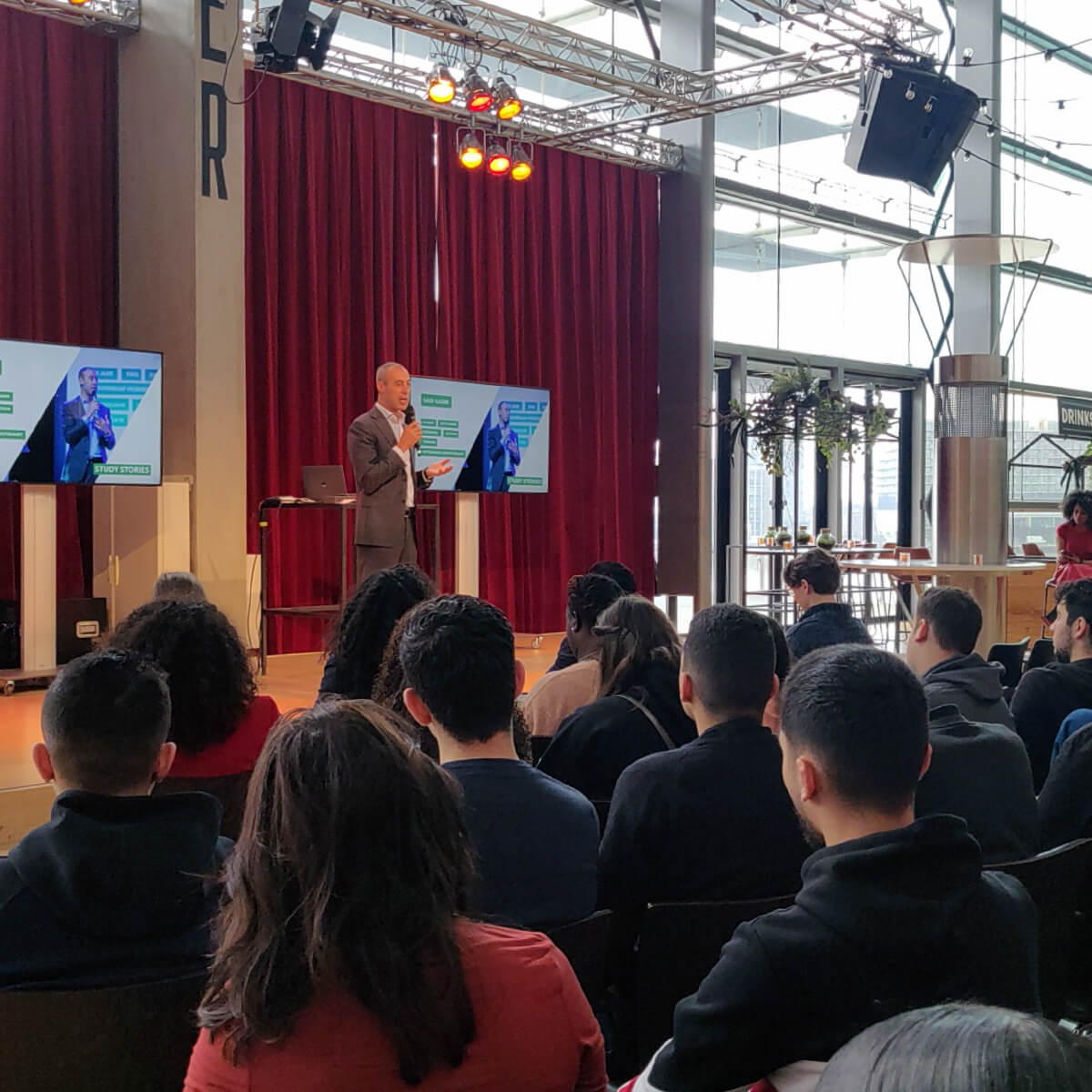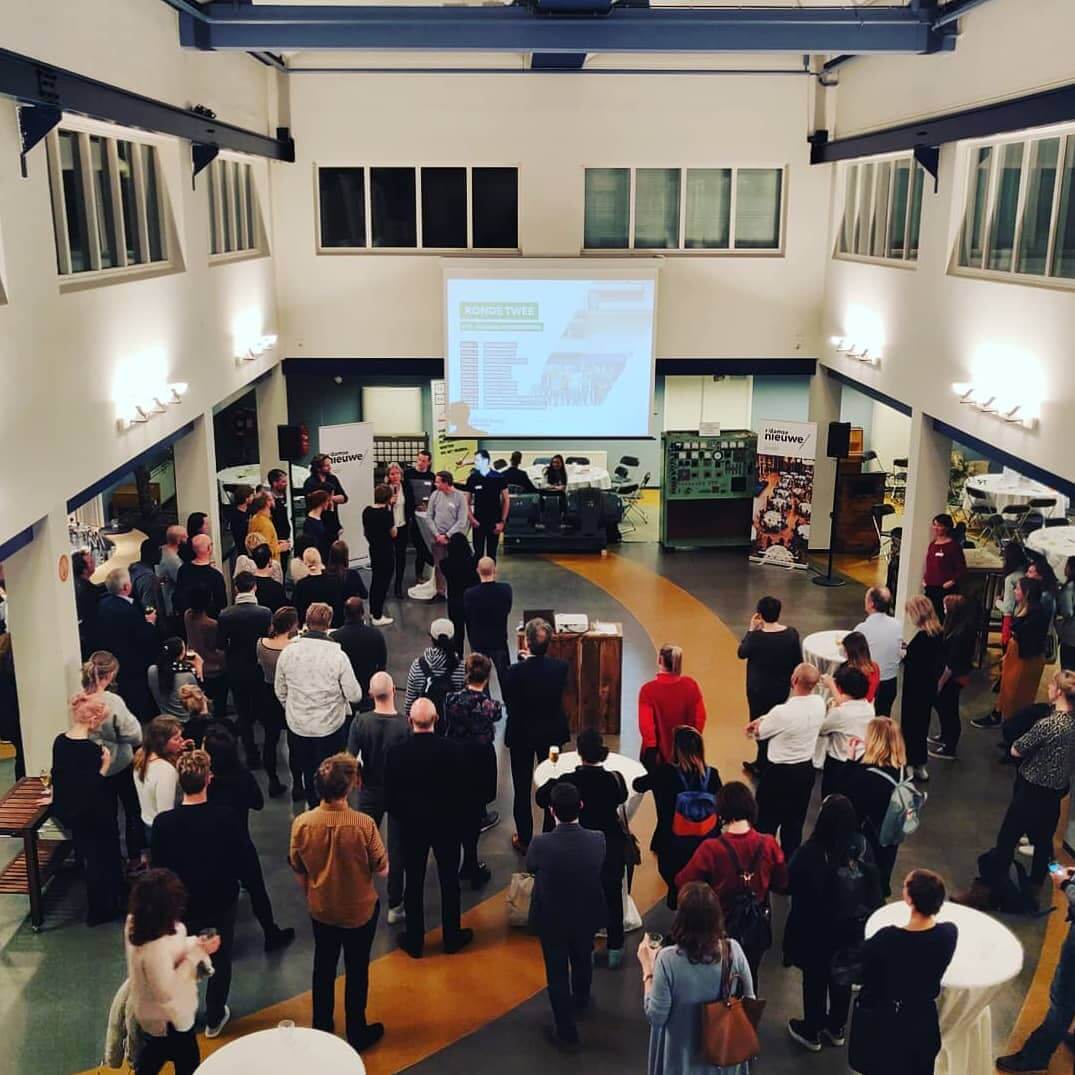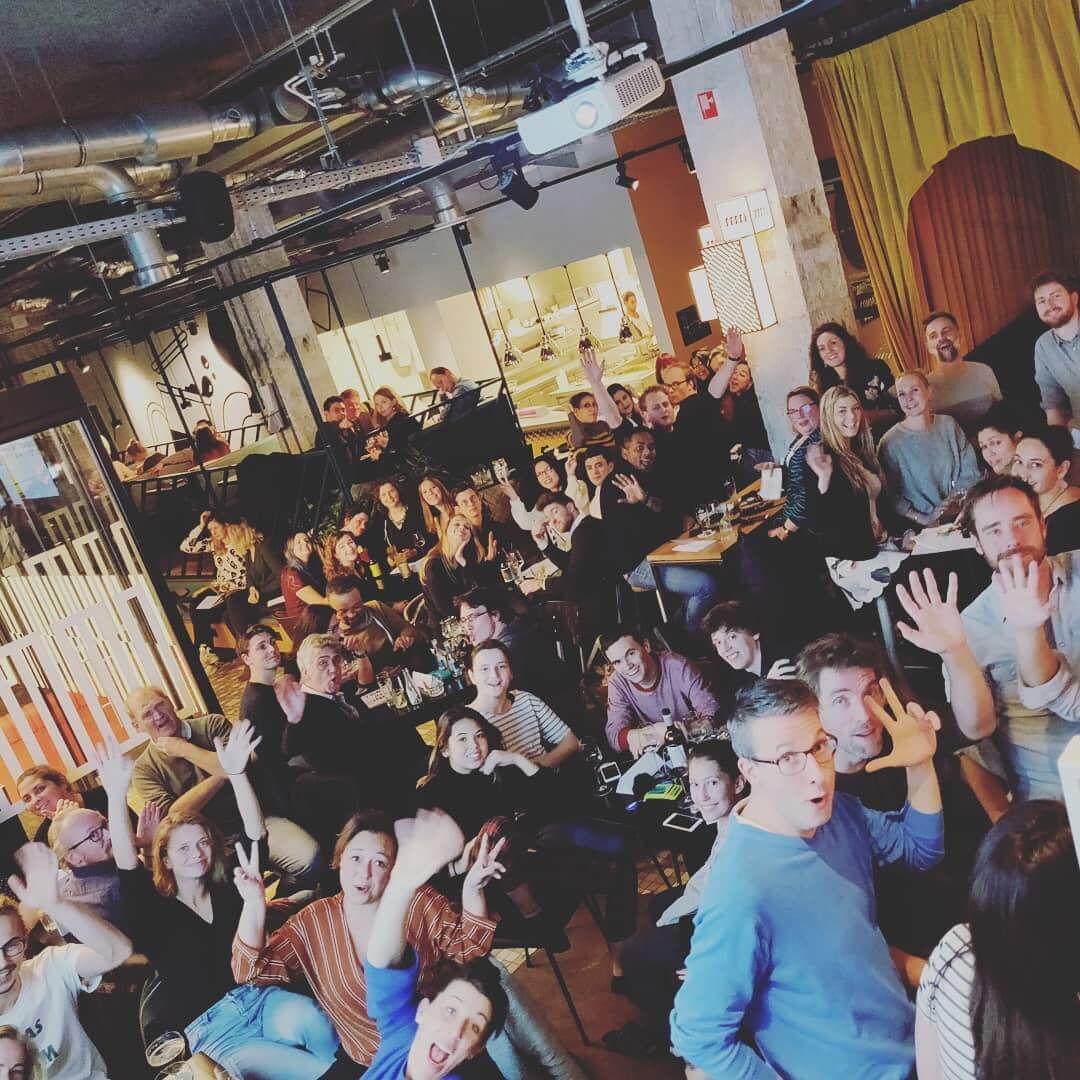 We bring people together and find ways to share purpose. We believe quality comes through understanding one another.
We make playbooks with the players in mind.
IMMATURE is a Growth / Digital Marketing agency that takes your online business, presence and growth plans to the next level. Whether you still have to start, need an extra hand or want to optimize your playbook radically. 
Trained by the best at